Whitesnake
See more: Made in Japan
Whitesnake Tour
join the Tour pics project
& spread the world how cool Doug is!
Photos from the great fans!!
Whitesnake Tour 2013
Japan: Domo Arigato Japan!
UK/Euro: Thank You!
USA:
Burning Rain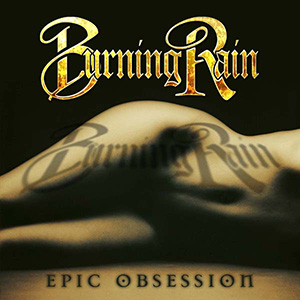 See more: Epic Obsession
Now on Sale!
Doug Aldrich Store
Whitesnake tour 2013 guitar picks
- on sale Now!